All you need to know
Buying in Mallorca is not like buying elsewhere and there are conditions, implications, costs and taxes that you must be familiar with before starting the search of your dream home. Find all the advice you need and contact us for any further information regarding your purchase.
The purchase process in Mallorca
So you have decided you would like to purchase property in Mallorca, what a great idea! But firstly, do you know HOW to buy in Mallorca? Investing on the island is not like investing elsewhere, dirfferent tax and legal implications are applied so make sure you´re clued up on the procedure before you dive into buying.
1 Arrange financing for your purchase (if necessary)
2 Let Javier James find you your dream home
3 Find a lawyer for the operation
4 Get legal and tax advice
5 Do a property background check
6 Sign the option contract and make 10% deposit
7 Make appointment at the notary for completion
8 Plan and arrange currency transfer to Spain
9 Obtain foreign ID number (NIE)
10 Pay the balance and sign the deed at the notary
Now enjoy your new home!
WHAT ARE THE COSTS INVOLVED IN PURCHASING A PROPERTY IN MALLORCA?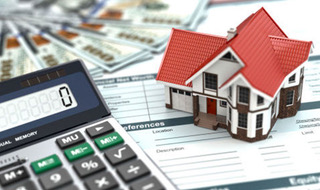 When calculating your budget for your purchase, calculate an additional 10-12% on top of the property purchase price for costs such as the following…
PURCHASE AND LOCAL TAXES
When buying property in Mallorca, you will need to pay either 10% VAT (Impuesto sobre el Valor Añadido (IVA) if it is a new build, or a purchase tax of 8% to 11% (Impuesto sobre Transmisiones Patrimoniales) for others. You will also need to pay Stamp Duty (Actos Jurídicos Documentados) which is generally between 1-1.5% of the property value.
NOTARY AND PROPERTY LAND REGISTRY FEES
After granting the public deed, the notary fees have to be paid, whereby the originals of the deed are provided for its registration in the Property Land Registry. The notary fees usually range between 0.1 and 0.5% of the property purchase price. The land registry fees (changing the property to your name) range between 0.1 and 0.3% of the property purchase price.
LEGAL FEES
We highly recommend buyers to use a local, highly recommended lawyer (Javier James can recommend the most highly respected lawyers on the island) to represent you during the purchase process. Legal fees vary depending on the quantity of work carried out, however a common fee is of approx 1% of the property purchase price (not including special services provided by the lawyer).
ADDITIONAL COSTS
Costs can increase if the buyer chooses to carry out extra searches such as a property valuation, special reports, mortgage costs, architect costs, surveyor costs, or any sort of extra legal services.
TAXES ASSOCIATED WITH THE POSSESSION OF A PROPERTY IN MALLORCA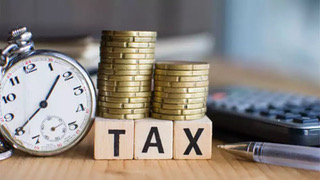 Familiarise yourself with the tax implications when buying a property in Mallorca. Receive tax advice from our experts and find the best solutions for you.
ANNUAL WEALTH TAX
If you are resident in Spain, you are liable to pay wealth tax on your worldwide assets every year. If you are non-resident, only your Spanish assets will be assessed for this tax. So this is always something to consider when buying a property in Spain, particularly high end properties. Wealth tax rates range from approx. 0.28-3.45% for taxable assets depending on the valued amount of the assets (contact for further info). This % can change from year to year. Both Spanish residents and non-residents receive a €700,000 personal allowance and if you live in Spain you receive an extra allowance for up to €300,000 for your main home. Resident couples who one a property in joint names could have a total tax-free allowance of up to €2 million. *IMPORTANT - Annual Wealth Tax can be avoided by taking out a mortgage. Contact for further info.
PROPERTY TAX (IBI)
Each year you also have to pay the local council tax known as Impuesto sobre Bienes Inmuebles (IBI) on Spanish residential property, with the amount based on the official value of the property (valor catastral).
INHERITANCE TAX
It is very important to think about your tax beneficiaries and what they would have to pay if they inherit the property. This tax is always due on Spanish property, regardless of where you and your heirs are residents.Tax depends on who the beneficiary is and the amount inherited or gifted. *IMPORTANT - Inheritance Tax can be avoided by taking out a mortgage. Contact for further info.
INCOME TAX (RENTAL)
If you rent out your Mallorca property you will be subject to income tax on the rental income. Contact for further info.
RUBBISH COLLECTION
The cost will vary but normally it is between 150€ and 200€ per annum depending the size of the property.
TO MORTGAGE OR NOT TO MORTGAGE, THAT IS THE QUESTION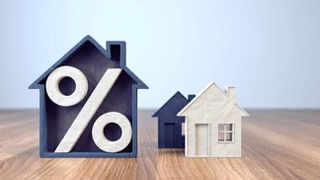 Why obtain a mortgage if you can buy the property outright? There are several reasons why financing your purchase could benefit you when purchasing in Mallorca. Consider the following options before deciding whether a mortgage suits you or not.
LOW INTEREST RATES
Take advantage of the most competitive and low interest rates in history by financing your purchase. Obtaining a mortgage is simple and banks are currently offering the best options.
TAX LIABILITY
Tax implications in Spain are way over the European average. Wealth tax and inheritance tax are substantial and should be taken carefully into consideration when purchasing a property, especially in the luxury sector.
MAXIMISE RETURN ON INVESTMENT
Rather than tying up all your money in one asset, by having a mortgage you maintain liquidity for investment in other areas. Furthermore, by having a mortgage you can increase your budget as well as saving your funds for renovations, modifications and/or capital improvements to your new home.
EQUITY RELEASE
Being able to access your funds after you have purchased your property without a mortgage is not the easiest procedure in Spain. If you already have a mortgage in place, equity release is straight-forward.
THE RANGE OF SERVICES OFFERED TO YOU BY JAVIER JAMES REAL ESTATE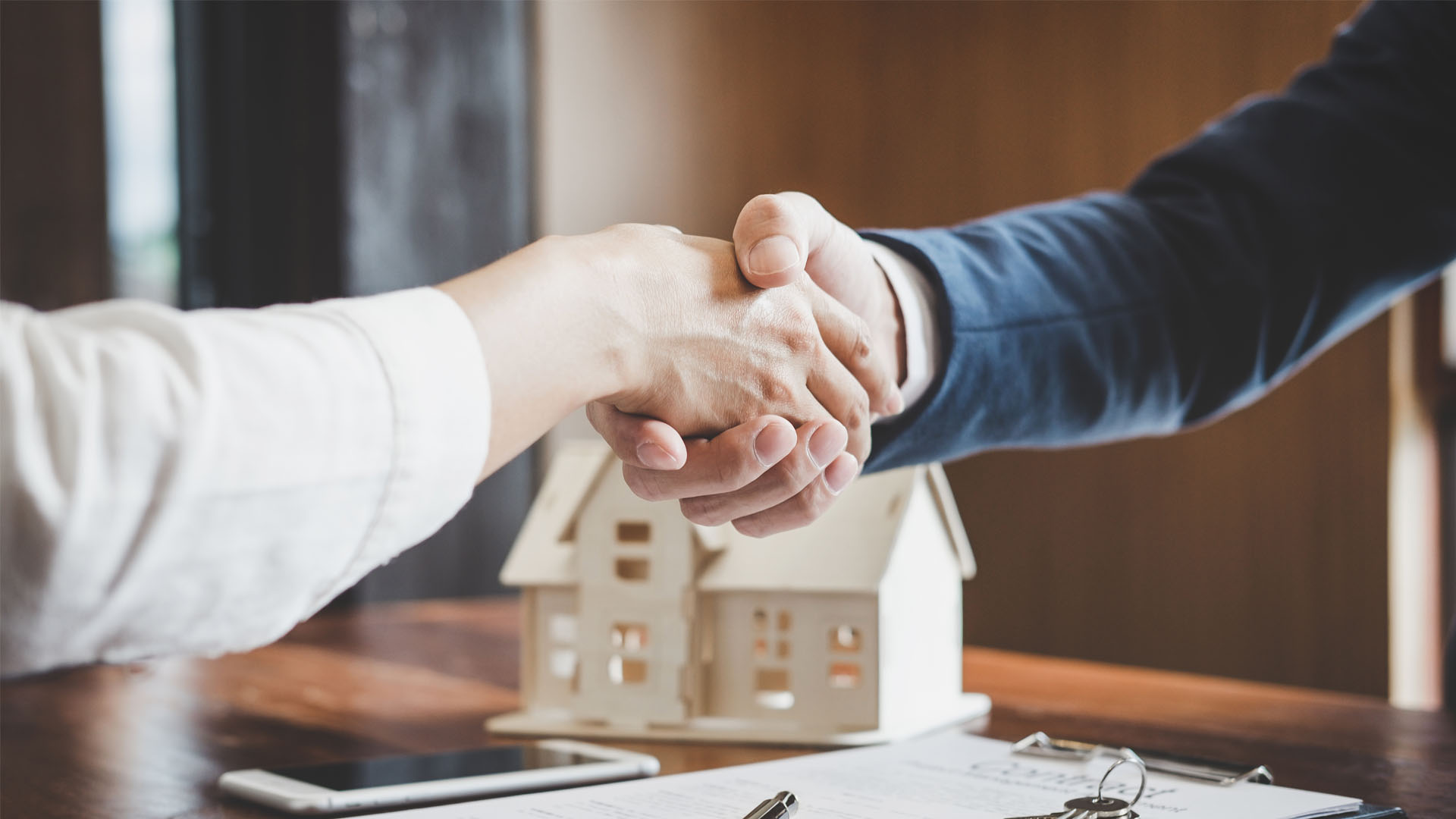 In order to make communication with us particularly easy for you and to ensure the greatest possible transparency of our work, we have the following services available for you:
You can use our buyer form to send us the core information of your property search easily and comfortably online. You are not entering into an obligation. Click here for our buyer form.
With you from start to finish through close contact and communication, you can sit back and relax while we take the reins. From finding you your perfect property to leading the entire purchase process so that it is as enjoyable as possible.
Javier James Real Estate wants the ensure the best terms for every party, we are happy to negotiate rates and terms to ensure a fair and reasonable purchase is effectuated. It is our priority to get you the best deal! Contact us for more information.
At Javier James Real Estate, your privacy is an absolute priority to us. You can be sure that your personal identity and information will be kept under absolute discretion and will not be shared with any other parties to ensure that you can enjoy the process of buying your property in absolute peace.
POST-PURCHASE SERVICES: ALL YOU NEED TO GET SET UP IN YOUR NEW HOME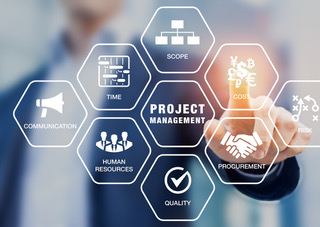 As a full-service real estate brokerage firm, Javier James Real Estate offers all the post-sale services you could need. See here a comprehensive list of the services available upon request. We don't only want your purchasing experience to be straight forward, it's essential for us that you are satisfied with your purchase and that you are able to settle in as soon as possible. Enquire today about contracting postpurchase services.
Overseeing of your undergoing renovation or construction, repair lists, billing and quotation handling, contracting construction companies, architects, technicians, interior designers, electrical companies and more.
Save headaches with us when you are here! We can help you with the coordination of moving household items, food shopping, unpacking, beauty services, lifestyle advice, fitness advice, appointments, bookings, reservations and more.
If you are looking for more investment opportunities in Mallorca, Javier James Real Estate can offer you the best advice for commercial investment on the island and market plans according to current market trends, booms and dips in Mallorca.
WE ARE COMMITTED TO ENSURING THAT YOU FEEL REALLY COMFORTABLE IN OUR CITY
We see our work as a real estate agent as a service that paves the way for happy and content living in our hometown. We want you not only to find your dream property, but also to be able to experience your dream life in Mallorca every day.