THE RANGE OF SERVICES OFFERED TO YOU BY JAVIER JAMES REAL ESTATE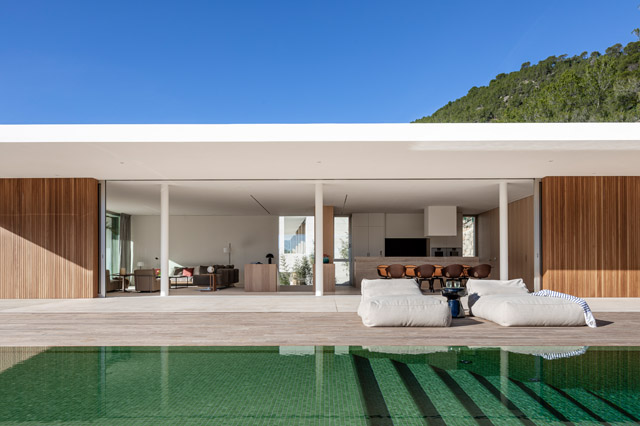 In order to make communication with us particularly easy for you and to ensure the greatest possible transparency of our work, we have the following services available for you:
You can use our seller form to send us the core data of your property easily and comfortably online. You are not entering into an obligation. Click here to access the seller form.
With you from start to finish through close contact and communication, you can sit back and relax while we take the reins. From bringing you perfect buyer for your property to leading the entire sales process so that it is as enjoyable and professional as possible.
Javier James Real Estate is working with the best national and international online platforms to create coverage of your property and attract the best buyers. Javier James Real Estate is also featured in real estate, lifestyle, culture and sports magazines, targeting and reaching out to the best profile buyers.
Javier James Real Estate wants the ensure the best terms for every party, we are happy to negotiate rates and terms to ensure a fair and reasonable sale is effectuated. It is our priority to get you the best deal! Contact us for more information.
Javier James Real Estate collaborates with the best companies on the island and has all the contacts and excellent working relationships with powerful enterprises in Mallorca and abroad.
Javier James Real Estate works with excellent Home-Staging companies that can prepare your home perfectly for sale. An important stage or your sales process to attract as many buyers as possible.
At Javier James Real Estate, your privacy is an absolute priority to us. You can be sure that your personal identity and information will be kept under absolute discretion and will not be shared with any other parties to ensure that you can enjoy the process of selling your property in absolute peace.
To be able to show off your property in its best form, as part of the marketing process, Javier James Real Estate provides a professional home photo shooting session and video of your property for which the material will be used, if desired, on marketing platforms.