YOUR REAL ESTATE AGENT IN MALLORCA: FEEL LIKE YOU'RE IN GOOD HANDS AS A SELLER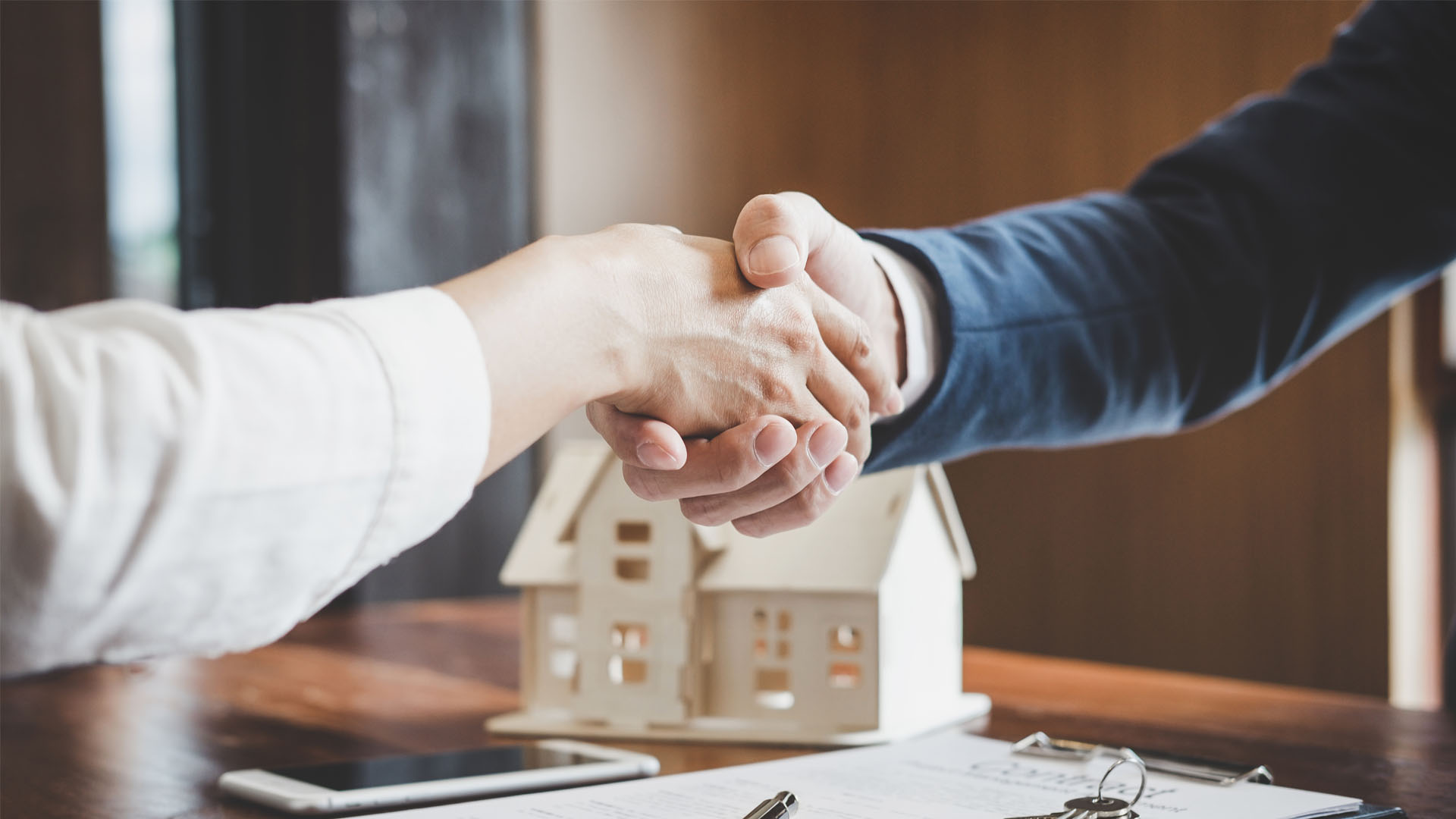 When you sell your property , you want to know that it is in the very best of hands. Regardless of whether you want to sell your previous home because it has grown too big after the children moved out, or whether you have inherited a property that you do not want to use yourself - a property sale is always more than a simple trade.
Therefore, as an experienced real estate agency, we take enough time to discuss your wishes with you in peace.
SELLING OR RENTING YOUR PROPERTY: TRUST THE EXPERTISE OF JAVIER JAMES REAL ESTATE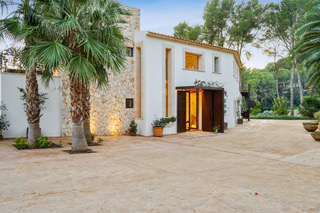 What price can I get for my property? How long does the sale take? And what are the brokerage costs? These are by far the three most common questions we are asked at the beginning. We will be happy to answer you as soon as we have familiarised ourselves with your property and determined its value. We design an effective sales process for you based on a serious valuation . Many years of experience and profound knowledge of the local and regional market help us. Leave the real estate sale to a reliable partner at your side.
REAL ESTATE VALUATION: THE BASIS FOR REAL-TIME SALES SUCCESS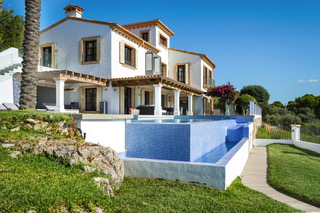 We determine the value of your property on the basis of the tried and tested comparison value method. This has the advantage that it incorporates the latest developments on the market. In principle, this valuation is based on the basic assumption that a property is worth exactly as much as buyers are willing to pay for it.